Verticoli stave off the pandemic blues with electric new single 'Uneasy'
<!–– ERROR Retrieving Feed 2872 ––> 2513 Imported from a malfunctioning feed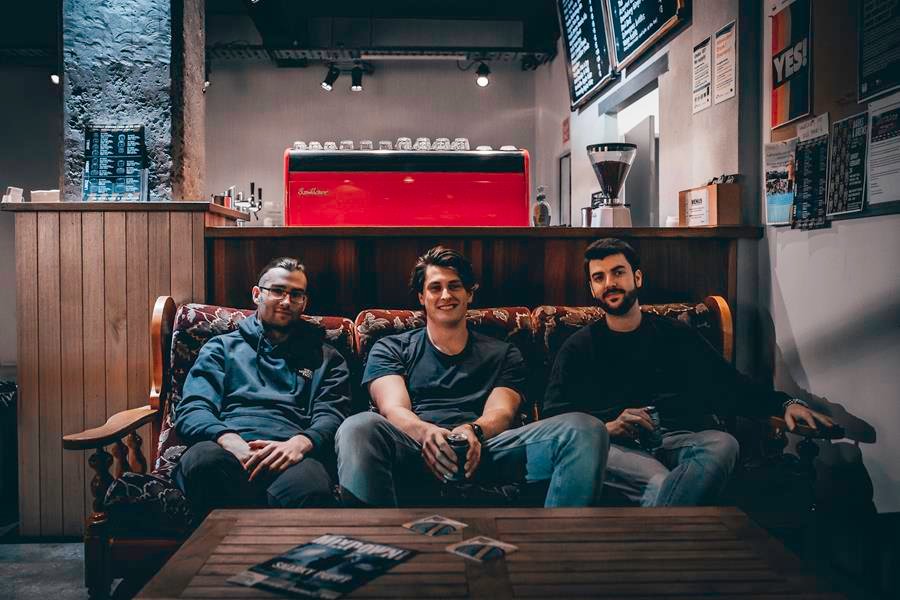 Combining unrelenting groove with a passion for heaviness and harmony, Tassie born/Melbourne based three piece Verticoli have once again served up a slab of hard hitting alt-rock with Uneasy. Recorded at Wick Studios and enlisting the services of heavyweight sonic masters Cam Hull and Forrester Savell, Uneasy is built on strong, simple foundations from which Sam Hunn (vocals/guitar), Will Colvin (drums) and Jeremy Hughes (bass) wield an impressive musical dexterity.
Of Uneasy Hunn says, "Lyrically the song is about when your sense of identity kind of goes on you, like after an upheaval such a breakup or a job loss, and you've got no choice but to embrace that suffering just as old mate Buddha said. These things pass and why not write that experience into a song about it while you're feeling it?"
Having toured heavily across Australia, supporting bands such as Born Lion, Cog, Kingswood, DZ Deathrays, The Delta Riggs and British India along the way, Verticoli have also earned themselves slots on Falls Festival and Party In The Paddock thanks to triple j and widespread community airplay. Their 2015 debut album Punching Bag spawned the singles Happiness and Head Things, while 2017's Free Will EP had its title track become another single to be heard on triple j and beyond.
After laying low and living life in 2018, So Far marked an inspired and invigorating return in 2019 that saw the band head straight back into the studio to cut follow-up single End of Days. While restlessly awaiting the green light to hit the road again, Verticoli slowly but surely continue their trajectory as one of Australia's most impressive rock bands.

<!––NOFDP 2825 ––>