Hard rock act Electric Black release debut video/single "Love Is A Light (For The Lost)"
<!–– ERROR Retrieving Feed 2872 ––> 2513 Imported from a malfunctioning feed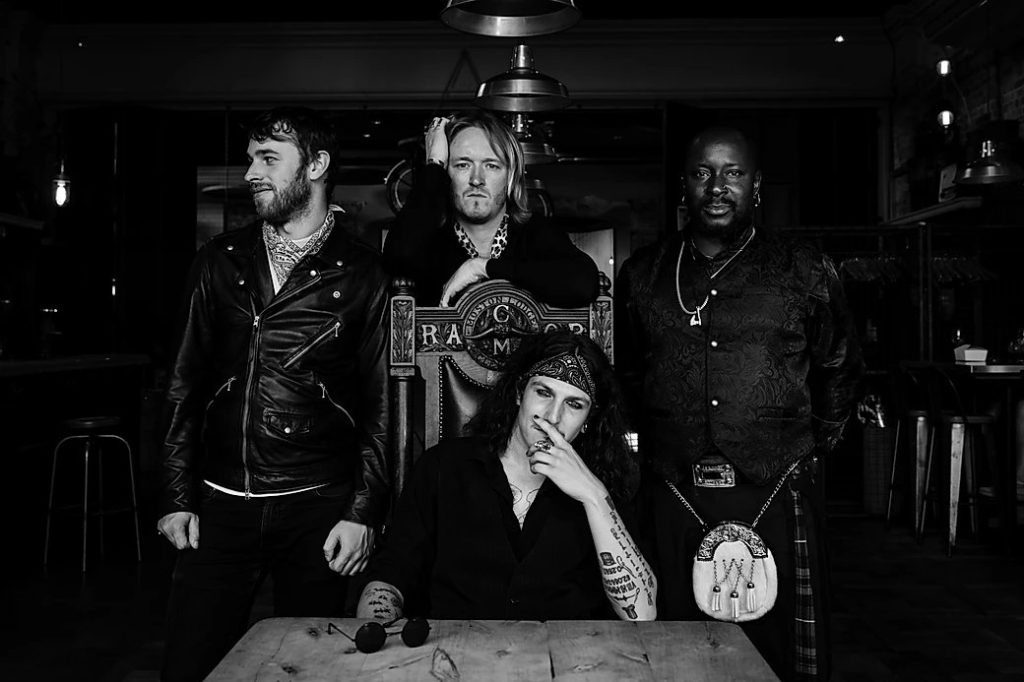 Since their recent re-formation in late 2018, Hertfordshire based 4 piece Electric Black have led guns and guitars blazing, performing over 150 live shows leading up to the release of their debut album "The Calm Before", letting the music speak, their fast-expanding fanbase spread the word, and with reputable media following suit.
Though not timed for impact, Electric Black returned from the stage to take to the digital world with their debut video and single "Love Is A Light (For The Lost)", landing just days into the worldwide pandemic of 2020 (released 28th March), bringing some much-needed musical light to those in isolation. A timely musical reflection taken from "The Calm Before", dealing with the desire to better ones' self, ambition and failure, sexual / emotional crossovers and the angst of love.
Euphoric, powerful, soaring and melodic; Electric Black's original anthems take influence from the likes of Bad company, Jet, Rival Sons & Black Stone Cherry, and their Spring 2020 release "Love Is A Light (For The Lost)" is just the start of it.
Though recentin years, Electric Black are strong in numbers, having gained traction through over 150 live shows nationally throughout clubs, venues, festivals and any stage suitable for the straight up hard-rock that Electric Black deliver. Having lead up to the release of their debut album 'TheCalm Before' on the live circuit, Electric Black are taking to the digital circuit with the release of 'Love Is A Light',their lead-track and debut official music videoinjecting some much needed musical uplift in times of worldwide pandemic.
Electric Blacks debut album 'The Calm Before' is available via all reputable platforms.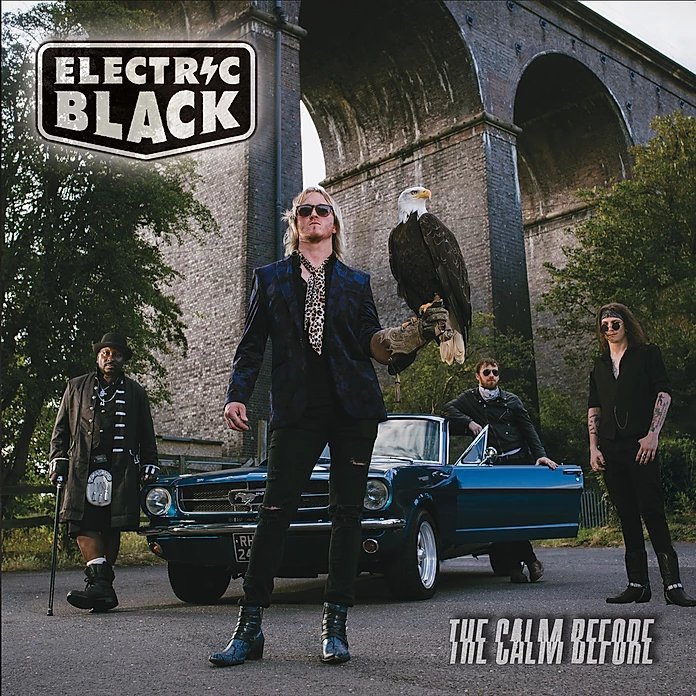 <!––NOFDP 2825 ––>