Daemon Pyre release second single from final album
<!–– ERROR Retrieving Feed 2872 ––> 2513 Imported from a malfunctioning feed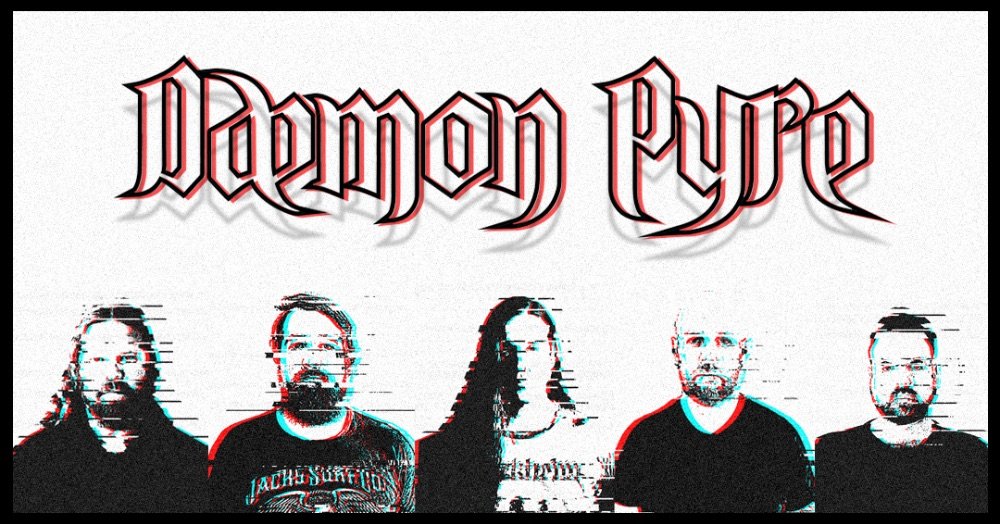 Sydney death metal titans, Daemon Pyre are set to release their long awaited second album, Serpent Gods And A Dying Sun on May 22.
Today they release the second track from it in the shape of Decay. Listen to it here or directly on Spotify.
Frontman Sam Rilatt says that 'Decay is an exploration of our humanity, the fleeting nature of our sentient existence and our desire to find meaning. The question asked here is do we find that meaning within ourselves and the goals we set within our lives, or is there something beyond us that we do not understand. Essentially it's a non religious song questioning if we are merely meat sacks or if there is more to us than we can yet (or possibly ever) understand.'
Serpent Gods And A Dying Sun will be released on May 22 and is Daemon Pyre's swan song. An album that closes the chapter on the band and sees them go out with a bang. There will be no touring and no new music following the albums release. This is for their loyal fans as much as it is for them.
Pre Order Serpent Gods And A Dying Sun Now.
In 2014 Daemon Pyre burst onto the Australian death metal scene and redefined it. The band's members came from a long list of acts that were critical to the genre in the decade that came before it but they weren't merely a sum of their parts, they brought a fresh approach to everything. From song-writing, presentation and lyrical concepts, Daemon Pyre smashed all pre-conceived ideas and replaced them with their own.
With the release of their debut album in early 2015, Daemon Pyre revitalised a stagnated sub-genre and the record received unanimous praise from around the world. The incredibly successful two-year album cycle that followed saw them tour extensively around the country playing with heavy weights such as The Haunted, Insomnium, Goatwhore, Psycroptic, King Parrot, Ne Obliviscaris and they even toured Indonesia.
Then in 2017 when the world seemed ready for Daemon Pyre to come crashing back in with album number two, the band fell silent…Frontman, Sam Rilatt stepped away from not only the band but the entire world of music which was impacting his health and his ability to be a family man. Guitarist and main songwriter, Andrew Lilley moved to California for work and the remaining members crept back in to the shadows… It all seemed to be over.
To a degree it is over, however before the final nails in the Daemon Pyre coffin are hammered in, there is the matter of the band having an album worth of unreleased material in the can…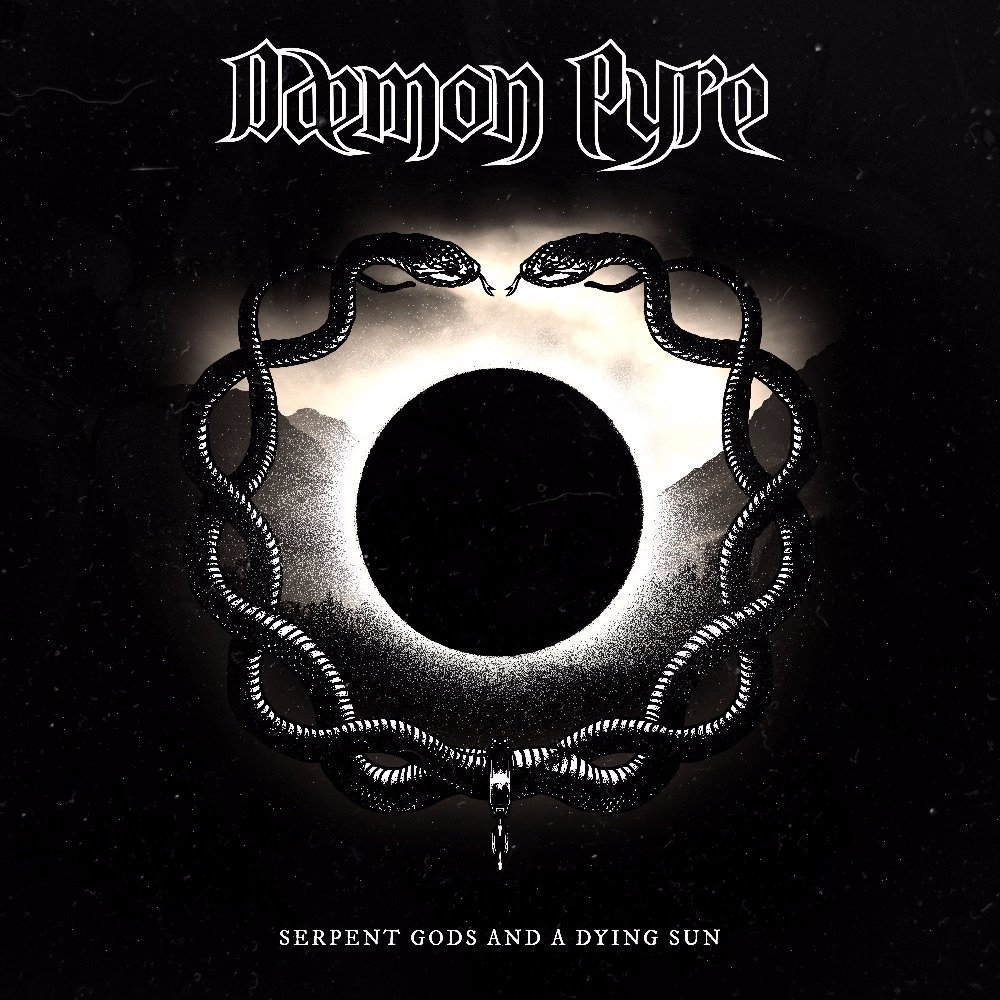 <!––NOFDP 2825 ––>