RAZOR's "NEW WORLD" live-limited single is mysterious and sorrowful
<!–– ERROR Retrieving Feed 2872 ––> 2513 Imported from a malfunctioning feed

RAZOR will treat their fans to a present in the form of a live limited single titled NEW WORLD. This will be a present for those attending the band's KT YOKOHAMA performance on August 2. The band has also provided a preview of this new song illustrating mysterious sound effects and sorrowful guitar riffs.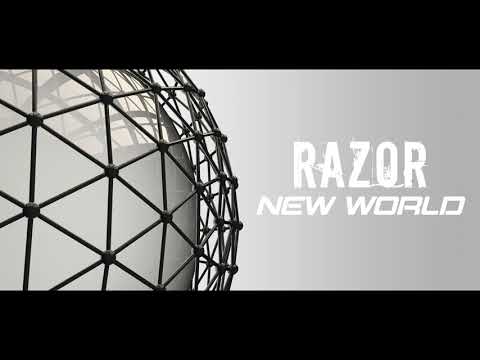 […]
<!––NOFDP 2825 ––>